SOME FEATURES OF RD/FD SOFTWARE:-
1. Scheme Management
• FD,RD,DD,MIP,BOND Creation
• Normal Roi, Special Roi Provision
• Penalty Provision
• Grace Period Setting
• ROI compounding facility (Like Monthly, Quarterly, Half yearly, Yearly)
• RD Multiple Mode facility (Like Monthly, Quarterly, Half yearly, Yearly)
• Discount Facility on Quarterly, Half yearly, Yearly submission of installment
• Minimum Amount Condition.
• Amount Multiple off.
• Scheme List Report Plan Wise
• Loan against Deposit.
• Edit Option for Scheme
• Amount wise Special Roi Provision
• Activation & Deactivation of Schemes
• Scheme Wise Prematurity management.
• Scheme Wise Irregular management.
2. Member Management
• Members Registration
• Members Edit Registration
• Members Approval
• Members Report
• Members Photo, Signature, Id Proof, Address Proof Upload
• Member Complete Summary Report
• Member Approve Today
3. Agent Management
• Agent Registration
• Edit Agent Registration
• Agent Report
• Agent Approval
• Agent List By Post
• Agent Down line
• Agent Up line
• Commission Information scheme wise
• Member to Agent Creation
• Agent Promotion History
• Agent Promotion Date wise
• Agent Promotion (Manual, Auto)
• Update Designation
• Direct Policy
• Direct Installment
• Down Line Policy
• Down line Installment
• Deleted Policy Record
• Due Promotion Report
• Insert Commission
• Credit business Provision (Mostly Used in Agent Promotion)
4. Transactions
• Fixed Deposit
• New RDP Policy
(With Mode Selection Facility Monthly/ Quarterly/Half yearly/ Yearly)
• MIP Policy
• Bond Policy
• Daily Policy
• Approve Policy
• Installment Receipt
• Approve Installment Receipt
• Pre Maturity Management
• IR-Regularity Management
5. Payments
• Policy Maturity Payment Branch Wise
• Agent Commission Payout
• Issue Cheque (Cash,Cheque,Transfer to Saving A/c)
• Paid Maturity Report
• Agent Wise Commission
• Month Wise Commission
• Policy Wise Commission
• MIP Policy Payment(Cash,Cheque,Transfer to Saving A/c)
• Paid MIP Payment Report
• Wallet Dashboard
6. Reports
• Policy List
• RD Installment Report
• Due RD Installment Report
• IN Out Report
• Receipt Information
• User Tracking Report
• Complete Policy Information
7. Print
• Policy Certificate Print
• Cash Receipt Print
• Passbook Print Setup
• Passbook Reprint Setup ( RD, Saving)
• Statement Print (RD, DD)
• Default, Customized Print
• Share Certificate Print
8. SMS
• Id Wise Sms
• Down line Wise Sms
• Registration Sms
• Scheme wise Sms
• City /State wise Sms
• Non pan card holder Sms
• Non bank detail holders Sms
• Birthday Sms
• Group Master
• Add new Contact
• Loan Wise Sms
• Other Sms
9. User Manager
• Branch Master (N Numbers of Branch Creation Facility)
• Branch Staff (N Numbers of Staff Creation Facility With Page Rights)
• Manage Back Date & Future Date Entries
• Manage Agent & Members Ship Fees
• Fetch password
• State City Master
• Region Master
• Designation Master
• Designation Role, & there Rights
• Backup data
10. Saving Account Management
• Saving Account Master
• New Saving Account
• Saving Account Report
• Saving Account Summary
• Transaction Saving Account
• Cheque Management
• Balance Information
• Saving Account Statement
• Account Statement
• Issue Cheque Book
• Cheque Book Report
• Saving Account Edit ( only in Joint Account)
• Saving Account Penalty
• Saving Account Interest
• Deactivate Saving Account
• Saving A/c Penalty Report
• Saving A/cInterestReport
• Activate Saving Account
11. Loan
• Loan Master
• New Loan
• Approve Loan
• Loan List
• Due Loan Installment
• Loan Issue Cheque
• Loan Penalty Report
• Loan Installment
• Loan Installment Approval
• Loan Closing
• Loan Installment Report
• Loan Statement
• Loan Installment Print
12. Share
• Share Master
• Share Report
• Share Withdrawal
• Share Withdrawal report
13. Website
• Vacancy apply for
• Add City
• Career Report
• Feedback Report
• News Manager
14. Login Panel
• Admin Panel
• Branch/Staff Panel
• Company Website
It can be customized to any workflow and can integrate Credit Bureau or Anti Money Laundering blacklists checks. The system allows document upload and task management with alerts. The system is integrated with OpenCBS but can also be interfaced with other Core Banking Systems. Download Microsoft Project Professional free. Project Professional 2010 gives you a powerful, visually enhanced way to effectively manage a wide r.
Origination
Credit Scoring
Free Credit Management Software
End-to-End Solution
HES FinTech software for MFI lenders covers end-to-end functionality in a single system: origination, underwriting, servicing, collection, and reporting. Speed up "time-to-fund" and discard insecure manual processes in favor of smooth automated workflows.
Whether you need to go digital, add process automation, or facilitate the transformation of current operations, our microfinance system can meet your business needs in an ever-changing lending market.
Origination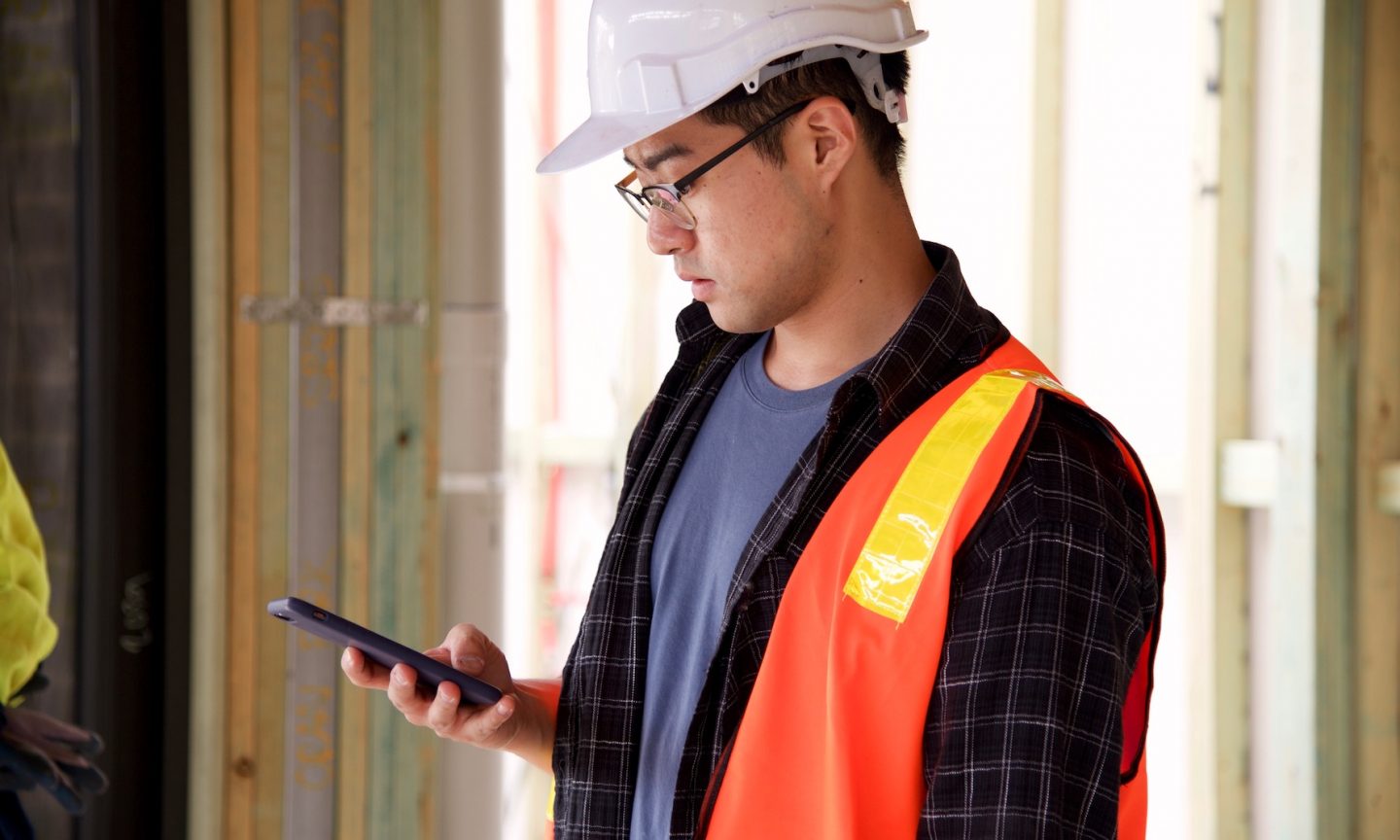 Orchestrate the loan origination process with a dedicated end-to-end solution. Save labour and other operating costs. Accelerate the speed of loan application handling from first engagement with a borrower to the final acceptance.
— Smooth application process
— Verification of the customers' identity and compliance
— Quick credit risk assessment with AI
— Automatic processing of documents/loan underwriting
Servicing
HES software replaces siloed servicing and provides full control over the process. Automate every single step after disbursing the funds until the loan is fully paid off. Сollect principal, interest, and escrow payments from a borrower. Monitor delinquencies, restructurings and execute foreclosures.
Credit Card Software Download
— Loan disbursement automation
— Payment schedules management
— Daily calculations for accruals, arrears, write-offs
Credit Scoring
Determine the creditworthiness of borrowers at speed and scale. Integrate with third-party credit scoring providers or build your own scoring system and make well-informed credit decisions.
— Accurately assess the financial state of borrowers
— Automatically build, validate and deploy AI scoring models
— Reduce NPLs and boost loan portfolio return
Statistics & Reporting
The reporting module provides fast, customizable access to interactive dashboards with accurate information and easy-to-use tools to make critical business decisions. Instant reports allow MFIs to track areas that need immediate attention.
Export data to a range of formats, use clear standard dashboards or create comprehensive reports and deliver results to the right person in the right format.